The Bibliotaphe Index
Click a category to view the book titles. E.g. Year, A, B, C, etc. Use the search to find titles.
Found References in 2 Categories
---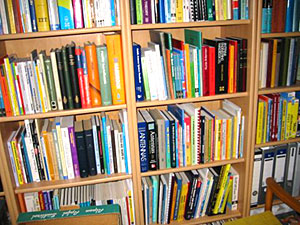 Collector's Guide To Antique Radios
Author : Slusser,John & Radio Daze Staff
Publisher : DB Books
Copyright : 2001
---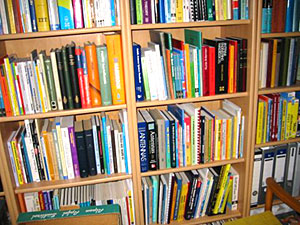 W2FMI Transmission Line Transformers
Author : Sevick, Jerry (W2FMI)
Publisher : Nobel Publishing Corp.
Copyright : 2001
Format : book
Comments : 4th Edition
---