The Bibliotaphe Index
Click a category to view the book titles. E.g. Year, A, B, C, etc. Use the search to find titles.
Found References in 2 Categories
---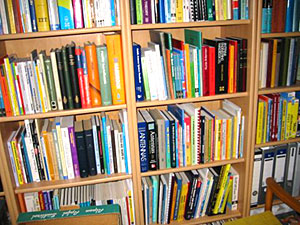 NT0Z Stealth Amateur Radio
Author : Kleinschmidt,Kirk
Publisher : ARRL
Copyright : 1999
---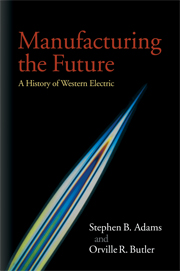 Western Electric - Manufacturing The Future
Author : Adams, Stephen B.
Co-Author : Butler, Orville R.
Publisher : Cambridge University Press
Copyright : 1999
Format : pdf
Comments : A History of Western Electric
---