The Bibliotaphe Index
Click a category to view the book titles. E.g. Year, A, B, C, etc. Use the search to find titles.
Found References in 7 Categories
---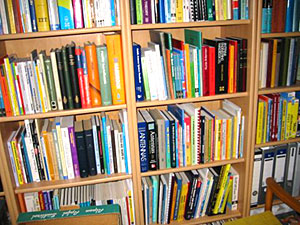 1990 Annual Index
Author : Sams,Howard
Publisher : SAMS
Copyright : 1990
---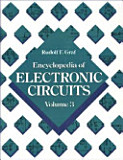 Encyclopedia of Electronic Circuits Vol 3
Author : Graf, Rudolf F.
Copyright : 1990
Format : book
---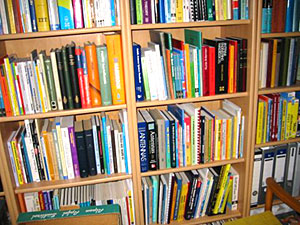 Fixing Up Nice Old Radios
Author : Romney,Ed
Publisher : Romney
Copyright : 1990
---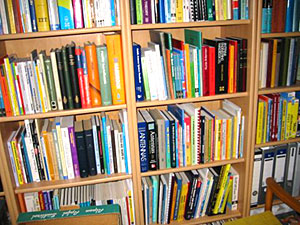 Kearman ,Jim KR1S The DXCC Companion
Author : Kahn
Publisher : ARRL
Copyright : 1990
---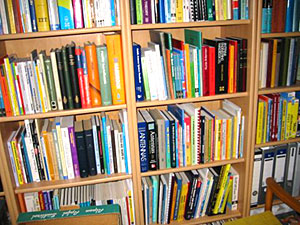 Look for The Dog (Phonographs)
Author : R Baumbach
Copyright : 1990
Comments : Guide to Victor Talking Machin
---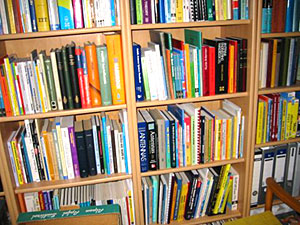 Quand LA Radio S'appelait
Author : Bernard Pouze
Copyright : 1990
Comments : French Radio Collectors Book
---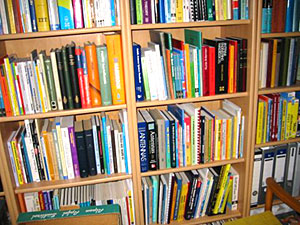 W2DU Reflections: Transmission Lines and Antennas
Author : Maxwell,Walter
Publisher : ARRL
Copyright : 1990
---