The Bibliotaphe Index
Click a category to view the book titles. E.g. Year, A, B, C, etc. Use the search to find titles.
Found References in 3 Categories
---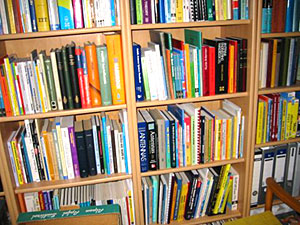 Basic Electricity, a self teaching guide
Author : Ryan, Charles W
Copyright : 1986
---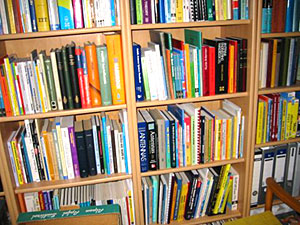 On The Line
Author : L. Kahaner
Copyright : 1986
Comments : Mci & At&t Co.'s Battle, D.j.
---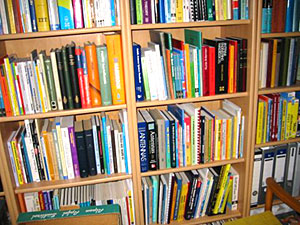 Procedures in Experimental Physics
Author : Strong, John Ph D
Copyright : 1986
---