The Bibliotaphe Index
Click a category to view the book titles. E.g. Year, A, B, C, etc. Use the search to find titles.
Found References in 3 Categories
---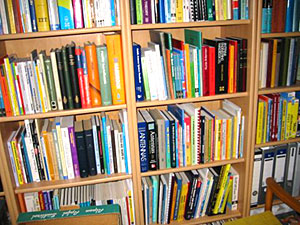 Basic Electrical Engineering
Publisher : McGraw Hill
Copyright : 1973
---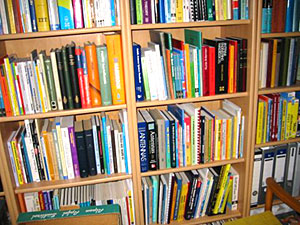 Basic Electricity Theory and Practice
Author : Kaufman, Milton
Co-Author : Wilson J. A.
Copyright : 1973
---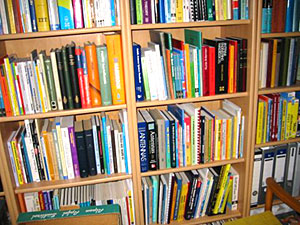 Sideband Handbook
Author : Lighthouse,Larry
Publisher : GE Ham News
Copyright : 1973
---