The Bibliotaphe Index
Click a category to view the book titles. E.g. Year, A, B, C, etc. Use the search to find titles.
Found References in 3 Categories
---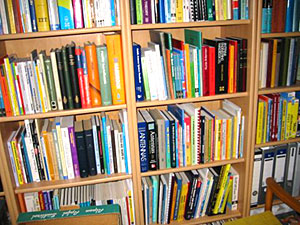 Applied Electro Chemistry
Author : M. Thompson
Copyright : 1920
Comments : Battery, Electricity/Chemistry
---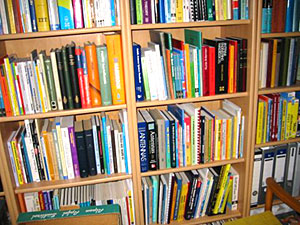 Experimental Wireless Stations
Author : Edelman, P.E.
Copyright : 1920
Comments : Circuits/Illustrations
---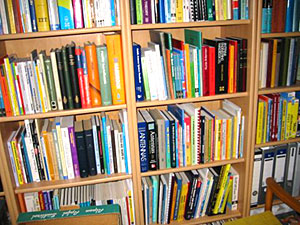 Thermonic Vacuum Tube
Author : Vander Bijl
Copyright : 1920
Comments : Early Tube Subjects
---