The Bibliotaphe Index
Click a category to view the book titles. E.g. Year, A, B, C, etc. Use the search to find titles.
Found References in 2 Categories
---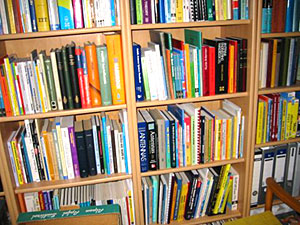 Alternating Current Electricity and Its Applications to Industry
Author : Timbie, W. H.
Co-Author : Higbie, H. H.
Copyright : 1916
---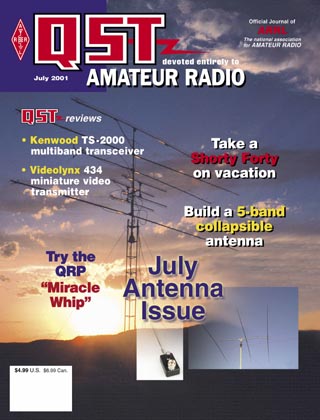 QST Amateur Radio
Author : Wilson, Mark J.
Publisher : ARRL
Copyright : 1916
Format : pdf
Comments : All Copies from 1916-01 to 2013-01 with a few gaps
---