The Bibliotaphe Index
Click a category to view the book titles. E.g. Year, A, B, C, etc. Use the search to find titles.
Found References in 2 Categories
---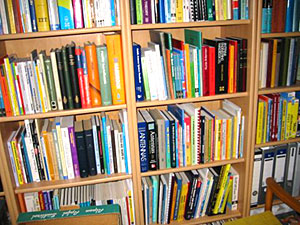 Library of Science - Dynamos
Author : Houston, E.
Copyright : 1902
Comments : Four (4) Volumes, Spines Bad
---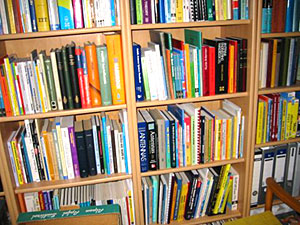 Polyphase Electric & AC Motors
Author : Thompson, Silvanus P.
Copyright : 1902
Comments : Spine Shot, Content OK
---