The Bibliotaphe Index
Click a category to view the book titles. E.g. Year, A, B, C, etc. Use the search to find titles.
Found References in 2 Categories
---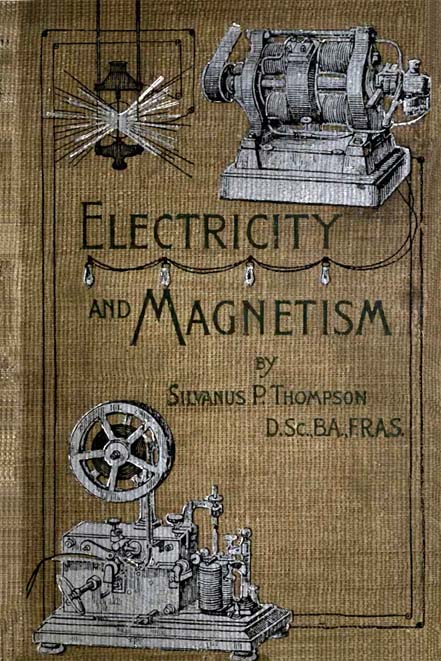 Elementry Lessons in Electricity and Magnetism
Author : Thompson, Silvanus P.
Publisher : R. F. Fenno and Company
Copyright : 1888
Format : pdf
---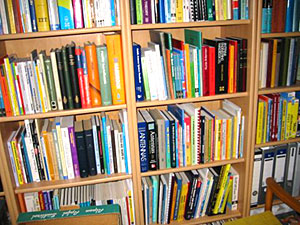 The A B C of Electricity
Author : Meadowcroft, Wm. H.
Copyright : 1888
---