The Bibliotaphe Index
Click a category to view the book titles. E.g. Year, A, B, C, etc. Use the search to find titles.
sicuranza, charles
Found References in 1 Categories
---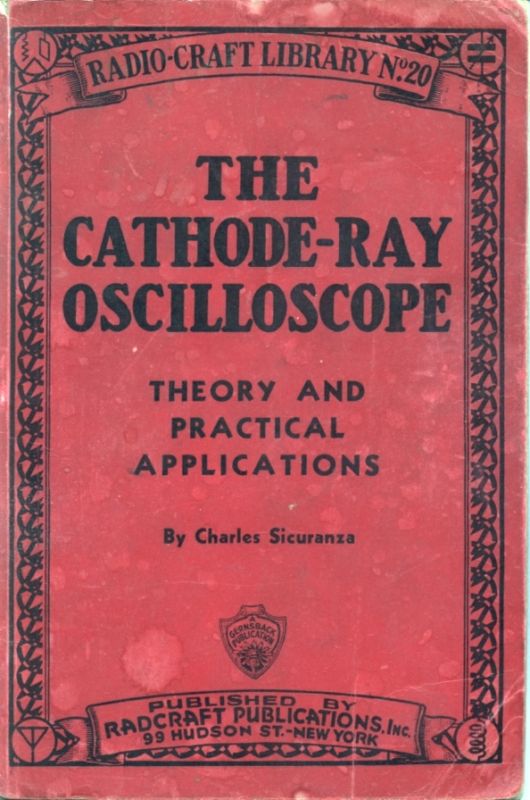 The Cathode-Ray Oscilloscope - Theory and Practical Applications
Author : Sicuranza, Charles
Co-Author : Radio-Craft Libaray No.20
Publisher : Radcraft Publications Inc.
Format : img
---