The Bibliotaphe Index
Click a category to view the book titles. E.g. Year, A, B, C, etc. Use the search to find titles.
science and mechanics publishing company
Found References in 1 Categories
---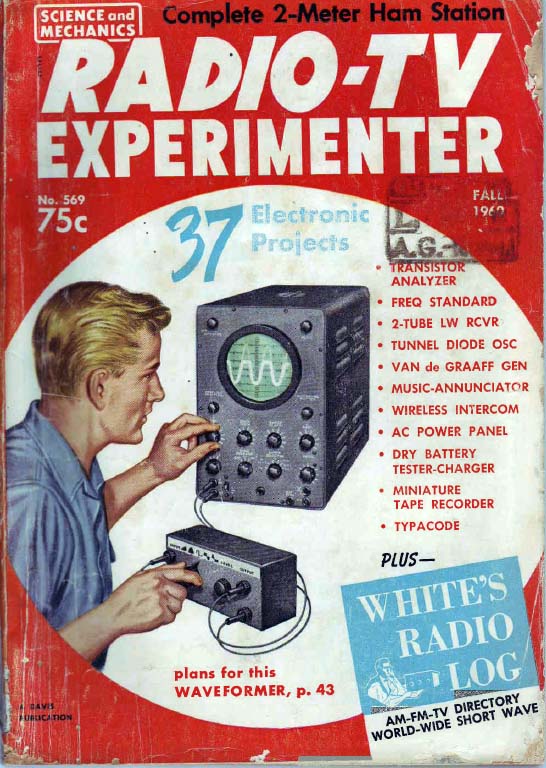 Radio-TV Experimenter
Author : Davis, B.G.
Co-Author : Davis, Joel
Publisher : Science and Mechanics Publishing Company
Copyright : 1960
Format : pdf
Comments : 37 electronic projects with a mix of tube and vintage transistor circuits.
---