The Bibliotaphe Index
Click a category to view the book titles. E.g. Year, A, B, C, etc. Use the search to find titles.
radio magazine
Found References in 2 Categories
---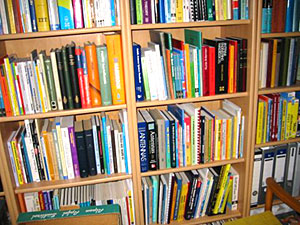 CQ DX
Author : LeKashman,Lawrence
Publisher : Radio Magazine
Copyright : 1947
---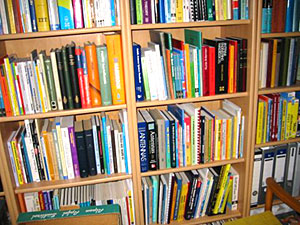 Five Meter Radio Telephony
Author : Jones,F. C.
Publisher : Radio Magazine
Copyright : 1934
---