The Bibliotaphe Index
Click a category to view the book titles. E.g. Year, A, B, C, etc. Use the search to find titles.
popular wireless
Found References in 1 Categories
---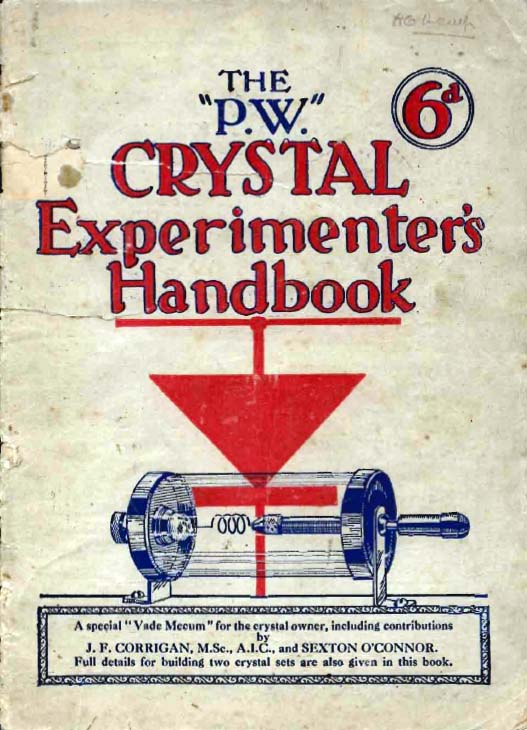 Crystal Experimenters Handbook, (Popular Wireless)
Author : Corrigan, J.F.
Co-Author : Staff of Popular Wireless
Publisher : Popular Wireless
Copyright : 1925
Format : pdf
Comments : Information you cannot do without!
---