The Bibliotaphe Index
Click a category to view the book titles. E.g. Year, A, B, C, etc. Use the search to find titles.
dawes, c.
Found References in 2 Categories
---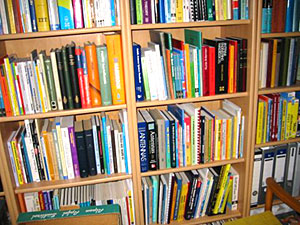 Electrical Engineering - VOL.2
Author : Dawes, C.
Copyright : 1934
Comments : Alternating Current Subjects
---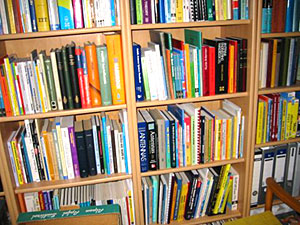 Industrial Electricity Part 2
Author : Dawes, C.
Copyright : 1925
Comments : Ac, Motors, Industrial Subject
---