The Bibliotaphe Index
Click a category to view the book titles. E.g. Year, A, B, C, etc. Use the search to find titles.
bernard grab
Found References in 1 Categories
---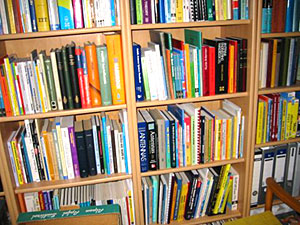 Basic Television - Principles & Servicing
Author : Bernard Grab
Copyright : 1949
Comments : Good Early TV Info, GD Dj.
---