The Bibliotaphe Index
date:9/24/2017
Click a category to view the book titles. E.g. Year, A, B, C, etc. Use the search to find titles.
HISTORICAL RESEARCH COLLECTION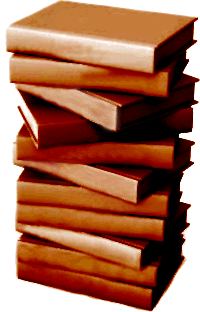 There are over 2326 volumes and documents in my reference library, categorized by subject matter to include Technical Guides, and General Reference Materials. The bibliographical information is as complete as the source allowed. It should not be assumed that any missing information in a bibliographical entry is not available. The annotations, for the most part, have been derived from the introductions, prefaces, and forwards of the books.

Note:
There are no documents currently available for download. I'm working to update the infomation on most of the books in the collection. VE3XRM 20150405