Please Stand By ... We'll be on-air soon.
date:8/20/2017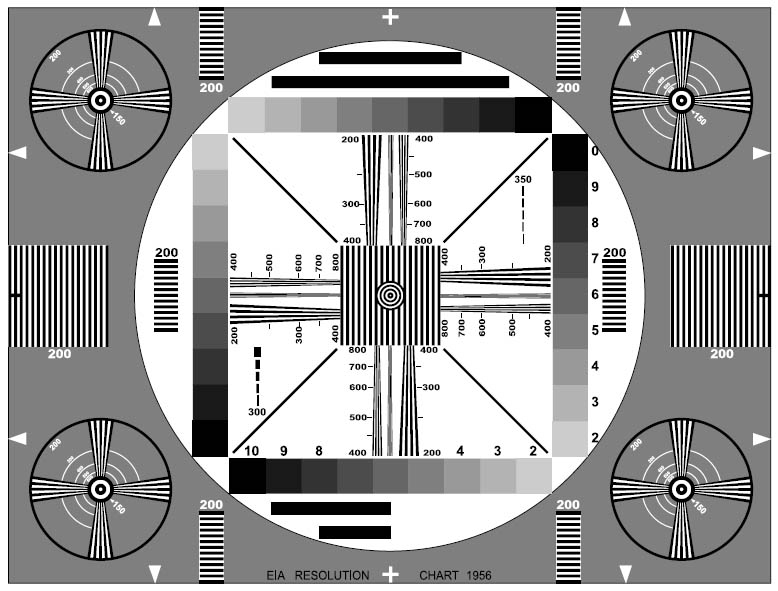 Figure 444 : Test Pattern.
I've been working hard to improve the database seach code. Now you'll be able to search for almost anything in the database. Development is now moving along smoothly. There will be more great features added.
Hey, It's only a hobby.
Figure 23 : Antenna Farm
Figure 76 : Sample radioSPARKS.com Lightning Bolt Mug - $10.95 CAD
YES! We have a NEW mug design in the works and will be for sale on this site.